Social Media: The New Public Square?
The First Amendment to the U.S. Constitution
"Congress shall make no law respecting an establishment of religion, or prohibiting the free exercise thereof; or abridging the freedom of speech, or of the press; or of the right of the people peaceably to assemble, and to petition the Government for a redress of grievances."
---
Introduction – The Best and the Worst of Humanity On Social Media 2022
Key Incidents from the Tracker
Facebook – How Did We Get Here?
How did Facebook, which started as a dating app, become the primary purveyor of misinformation, disinformation, violence, and hatred? 
Timeline: Facebook at 15: How a college experiment changed the world, CNN, February 1, 2019
Section 230
Sec. 230 of the Communications Decency Act of 1996 protects social media (and other companies) from legal liability for the content posted on their websites and their moderation decisions. In recent years, lawmakers have debated whether Sec. 230 needs to be amended to protect against misinformation and disinformation. 
The secret rules of the Internet The Verge, April 13, 2016
The 1996 Law That Ruined the Internet The Atlantic, January 3, 2021
Legal Shield for Social Media Is Targeted by Lawmakers, The New York Times, May 28, 2020
Section 230 is 25 years old, and it's never been more important The Verge, February 8, 2021
Op-Ed: Section 230 created the internet as we know it. Don't mess with it L.A. Times, March 19, 2019
Supreme Court rules for Google, Twitter on terror-related content The Washington Post, May 18, 2023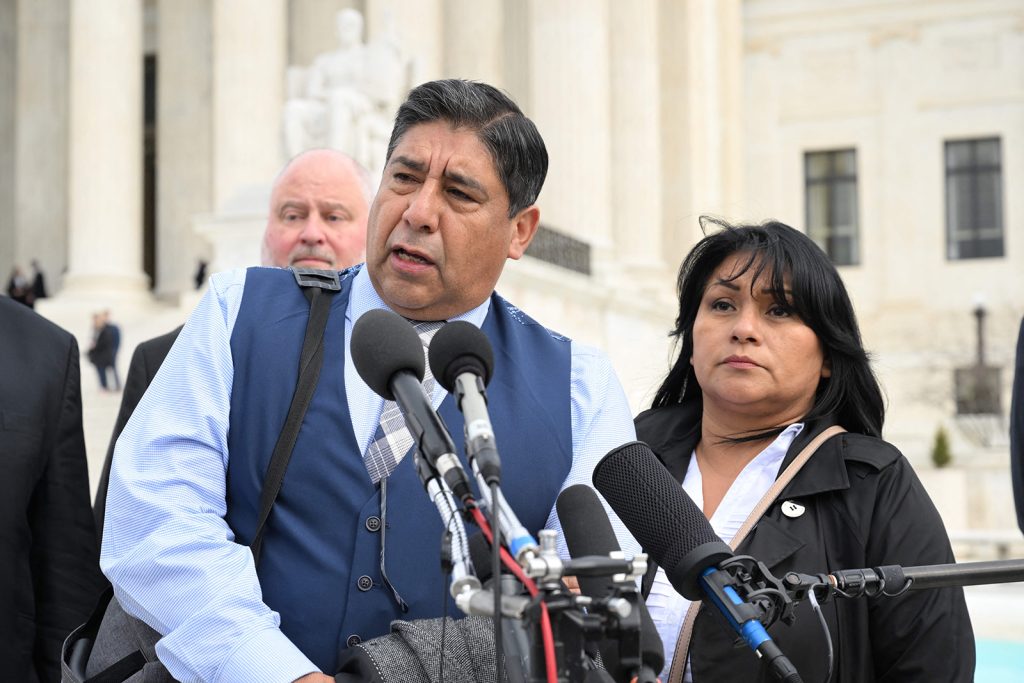 The New Public Square?
Supreme Court rules for high school cheerleader punished for expletive-laden Snapchat message

— June 2021

Twitter suspends New Jersey state senator's account for discouraging vaccination against COVID-19

— July 2021

Student expulsion over threatening social media post reversed by Pennsylvania appellate court – January 2022
Georgetown Law administrator quits after university clears him of wrongdoing for tweets condemning Biden's promise to name a Black woman to the Supreme Court – January 2022
Settlement reached with Michigan school superintendent who monitored parents' social media and contacted their employers – March 2022
South Carolina school board member files libel lawsuits against parent, teacher's husband over critical Facebook posts – April 2022
Nashville firefighter sues department over suspension for tweet describing city council majority as white supremacists – April 2022
Catholic University of America rules student did not engage in 'disorderly conduct' through satire of conservative student group – April 2022
Federal appellate court rules in favor of journalist arrested for reporting unpublished information — August 2022
Air Force changes social media speech policy to resolve lawsuit with veteran – August 2022
Colorado city ordered to pay settlement to man blocked from commenting on official city Facebook pages – August 2022
Federal judge dismisses railroad conductor's Free Speech lawsuit following offensive online behavior – August 2022
Ohio man asks U.S. Supreme Court to reinstate lawsuit related to his arrest over satirical Facebook page mocking local police — September 2022
Zooming Out: Social Media and the World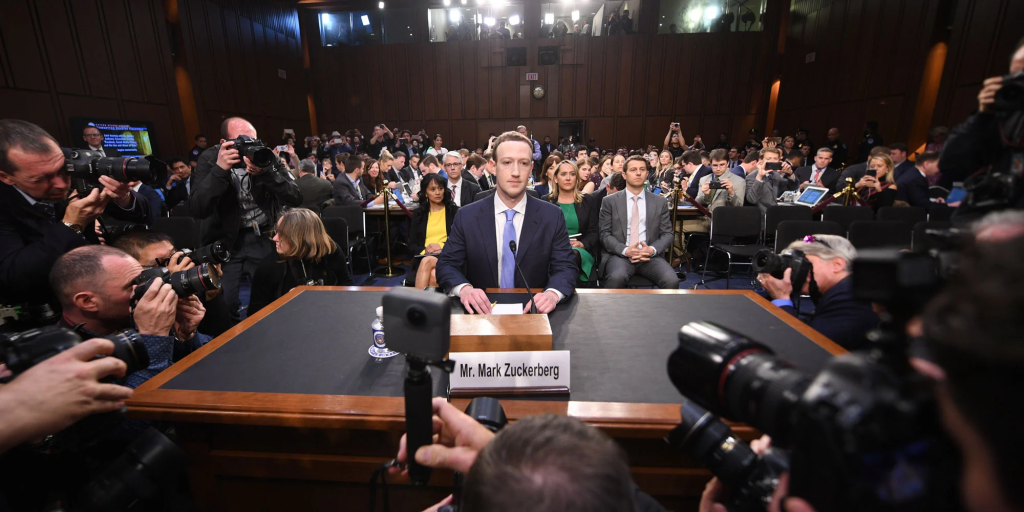 Regulation Station: Should We? If So, How?
Can we regulate social media without breaking the First Amendment? The Verge, December 16, 2021
On October 28, 2020, executives from Facebook, Twitter, and Google testified before a Senate subcommittee on their efforts to rein in misinformation and allegations that their businesses had an anti-conservative bias. Watch different sections of the hearing to hear questions from members of the committee and the responses from tech executives.
---
Pro / Con
Below are select commentaries featuring additional opinions on the issue. When reading, identify the author's key arguments and how their perspective addresses social media issues more broadly—while at first glance the pieces below may seem strictly for or against social media (free speech, regulation, censorship), the points made by each author are more nuanced.
---
Discussion Questions
Are social media really the new public square? Why or why not?

Must private companies refrain from viewpoint discrimination if they serve a public function? How should we think about laws that prohibit companies from censoring certain viewpoints?

Does banning public officials from social media infringe on their Free Speech rights? How should companies balance adherence to their community standards with the interest of the public in hearing from government leaders?

Is "community governance" sufficient to address content issues on scales as large as Facebook, Twitter, or TikTok? How might such an approach aid or limit Free Speech compared to what users currently do on social media sites with reporting, flagging, and other complaints?

Should the U.S. government regulate social media companies? Why or why not?

Should there be "democratic accountability" over companies' content standards? Why might we not trust the government to take charge of content moderation standards? Why might we not trust the private companies to continue doing so?

What lessons should we take away from how other countries are attempting to regulate social media platforms? And how do we deal with the fact that Free Speech rules online cross borders?

Do you agree that the First Amendment was intended to "protect the process of self-government"? Would regulating social media hinder or help that goal?

Has Congress abdicated its responsibility to the public in allowing profit-oriented tech platforms to set the rules for what people can and cannot say online?

Has Sec. 230 harmed or helped Free Speech online?
---
Activity
Click on these themes below: Social Media + Legal Action + Artistic Expression
Discuss: What does this confluence of stories with these filters tell us about free speech issues and social media? Free speech and the ability to post online?
This course module was prepared by Grace Chisholm '22, who majored in government and minored in Spanish and religion, ethics, and world affairs. Originally from Fairway, Kansas, Grace was an associate board member of the Georgetown University Lecture Fund and is interested in public policy and law focused on advocacy.